OPEN HOUSE
BY SET
In Partnership With
Kimpton Hotel Fontenot
We're headed to the uber-chic Kimpton Hotel Fontenot for a welcome event like no other. Let's set the scene: your first biz day in NOLA, sazerac in hand, flowing between epic thought leadership sessions and relaxed networking with the who's-who of the entertainment and travel industries.
OPEN HOUSE BY SET — WEDNESDAY 1 NOVEMBER — 12:00-17:00 — OPEN HOUSE BY SET — WEDNESDAY 1 NOVEMBER — 12:00-17:00 — OPEN HOUSE BY SET — WEDNESDAY 1 NOVEMBER — 12:00-17:00 — OPEN HOUSE BY SET — WEDNESDAY 1 NOVEMBER — 12:00-17:00 — OPEN HOUSE BY SET — WEDNESDAY 1 NOVEMBER — 12:00-17:00 — OPEN HOUSE BY SET — WEDNESDAY 1 NOVEMBER — 12:00-17:00 — OPEN HOUSE BY SET — WEDNESDAY 1 NOVEMBER — 12:00-17:00 —
01.
SET
SESSIONS
Stop by for a lineup of killer thought leadership sessions, led by experts from EDITION, FOX, United, Virgin Airlines and more. Get schooled on everything from the power of generative AI; to weathering the SAG-AFRA strike; to a 360-view of the future of entertainment and travel from the pros who know it best — and much, much more.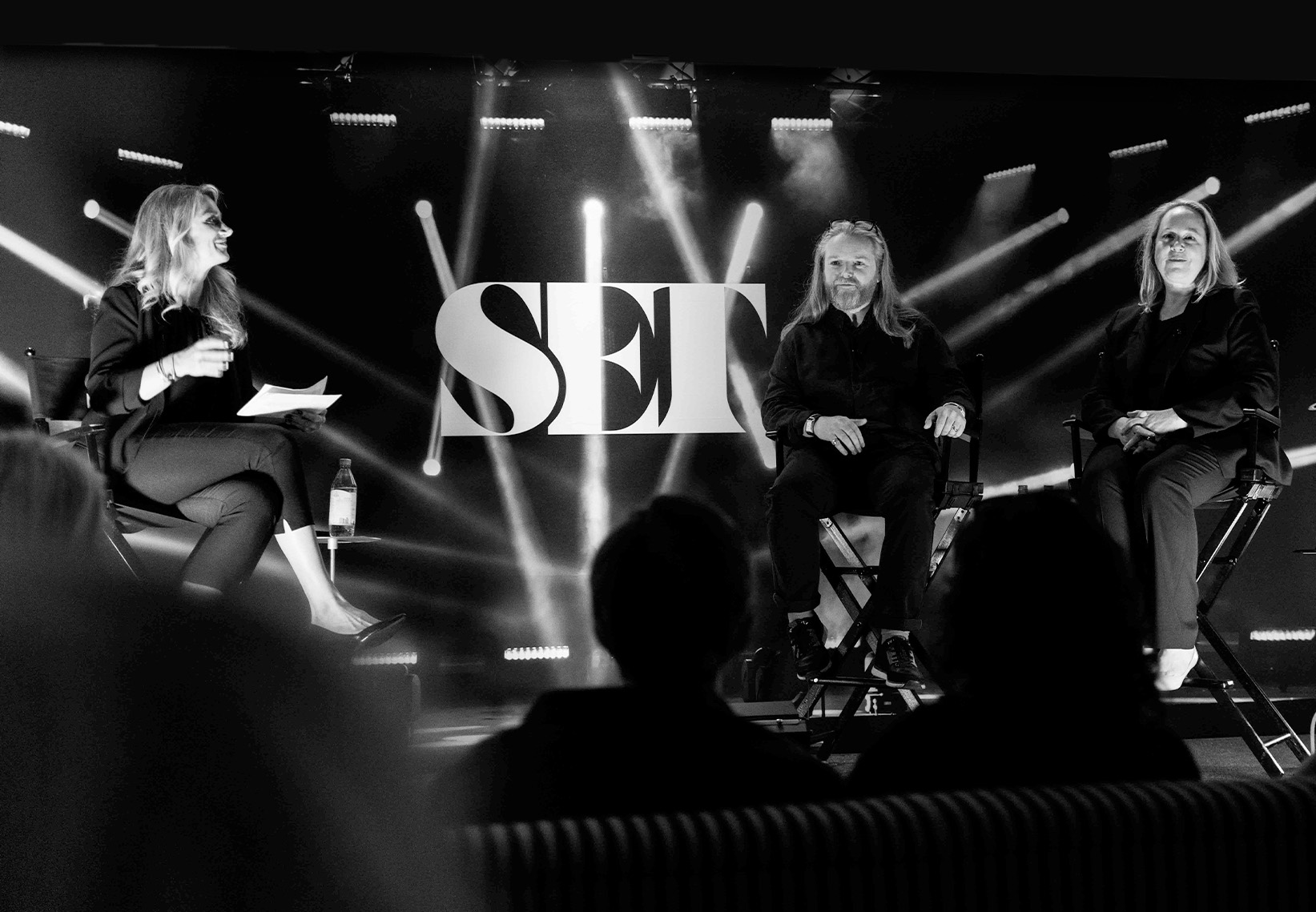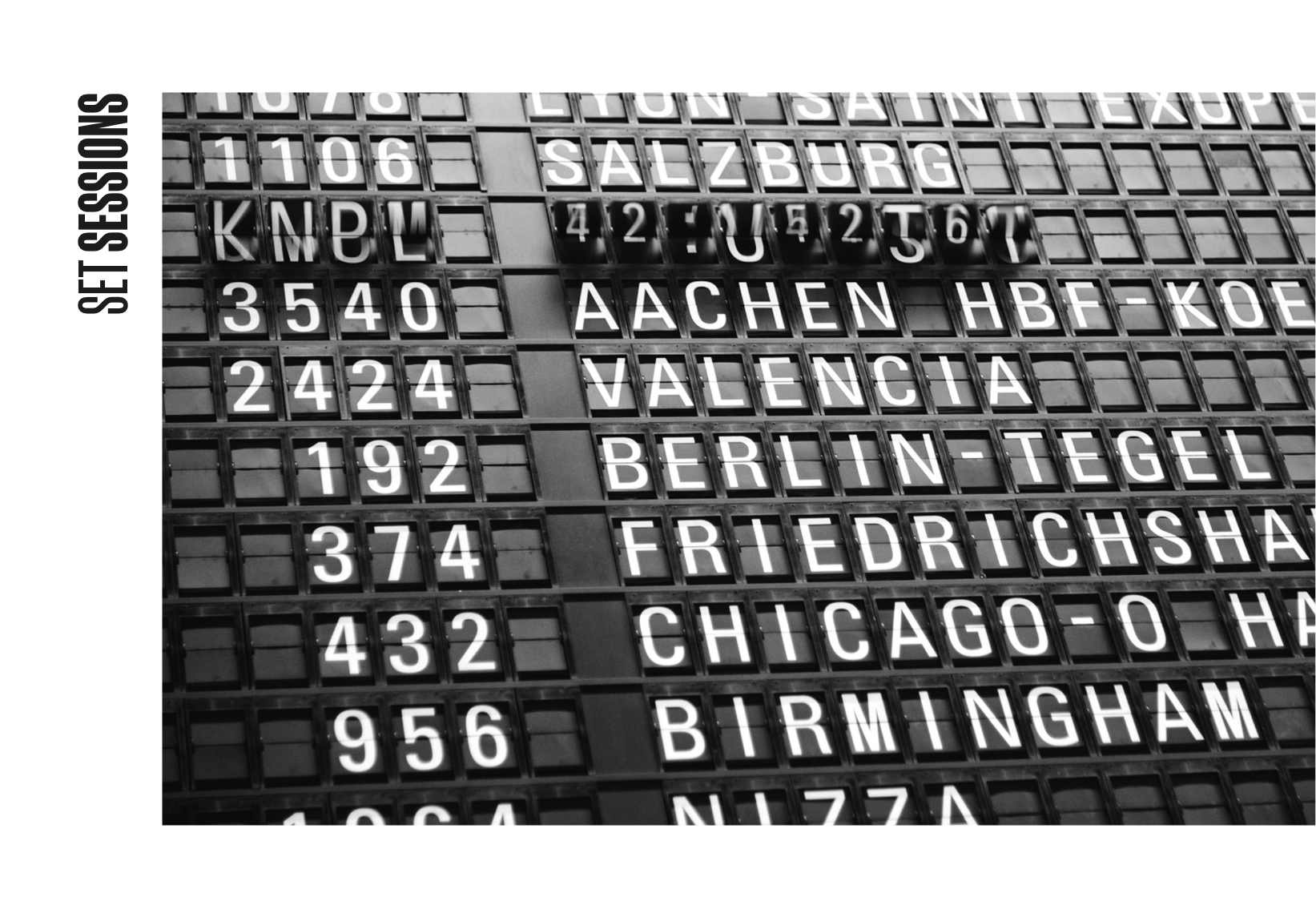 RIGHT HERE, RIGHT NOW:
A 360 View on Entertainment and Travel in 2023
SET is *the* place where entertainment and travel intersect — and where leading pros from both industries sync up to power the future. And to kick off both industries coming together at Open House, our all-star panel boasts a wealth of entertainment and travel expertise, from high-end hotels (Philip D'Antoni, EDITION) to travel agents (Zach Wolf, ASCOT Travel Services) to production (John Saunders, FOX). Tune in as they assess the current state of the (literal) union of entertainment and travel — from forecasting to future-proofing, growth strategies to inter-industry collaborations.
With Philip D'Antoni, Director of Brand Sales, EDITION | Zach Wolf, Co-Owner and Chief Business Development Officer, ASCOT Travel Services | John Saunders, FOX
AI IS THE PRIZE:
HOW TO LEVERAGE AI TOOLS IN CREATIVE INDUSTRIES
It's a sensitive topic right now – but used thoughtfully (and with respect to performers) AI can be a robust ally and permanent game-changer for the entertainment and travel industries. So let's lean in: in this fascinating session, you'll discover how generative AI can (and will) revolutionise both sectors. From text-to-image and text-to-video transformations and their impact on storyboarding; to the creation of AI-only media content (entertainment) and logistics management and streamlined big data analysis (travel), there are myriad ways generative AI can support your work. Join Meeting U's James Spellos for a deep-dive on how these tools work and how you can start applying them in your biz (if you haven't already).
With James Spellos, President, Meeting U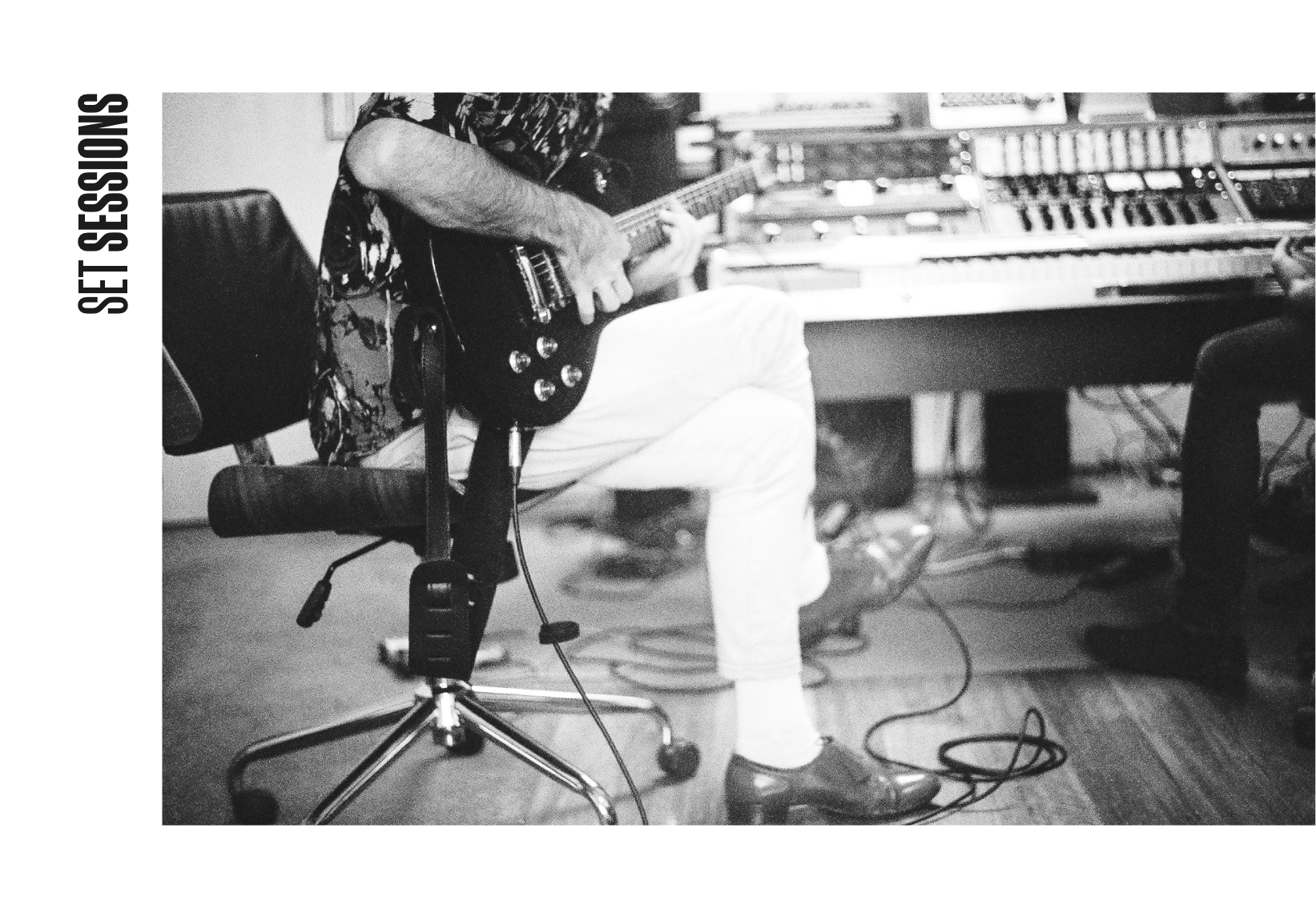 GATHER ROUND:
MEET THE UNSUNG HEROES BEHIND THE HITS
Seeing songwriters "in the round" is a uniquely Nashville tradition — and one we're bringing to the second season of SET. With the help of some hefty singing superpowers in the form of country icon Phil Barton and multi-Grammy-winner Liz Rose — songwriting partner of none other than Taylor Swift — this is a rare chance to hear their stories, understand the life of a professional songwriter, and, most excitingly, hear their own versions of iconic songs. Race you to the front row.
With Liz Rose, American Songwriter | Phil Barton, Australian Songwriter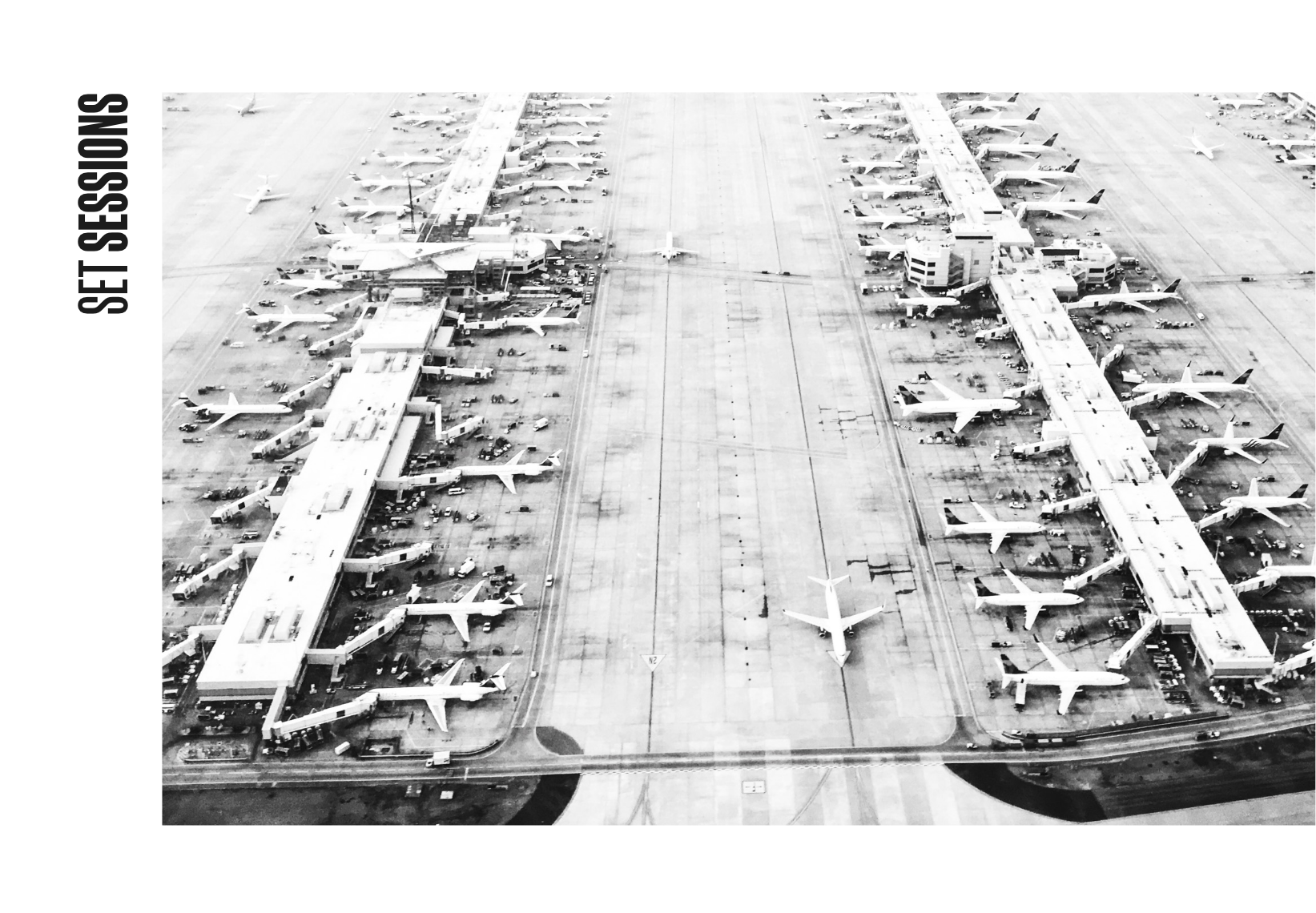 A NEW DAWN:
NDC AND WHAT IT MEANS FOR YOUR BUSINESS
There's a fundamental shift at play in the airline industry: we're sure you're all familiar with the acronym NDC (new distribution capability), but demystifying its permutations and intricacies can leave even the most seasoned travel pro confused. Enter United Airlines, who're at Open House by SET to provide a simple yet comprehensive overview of the changes, what they mean for you and your customers, and how to navigate them effectively.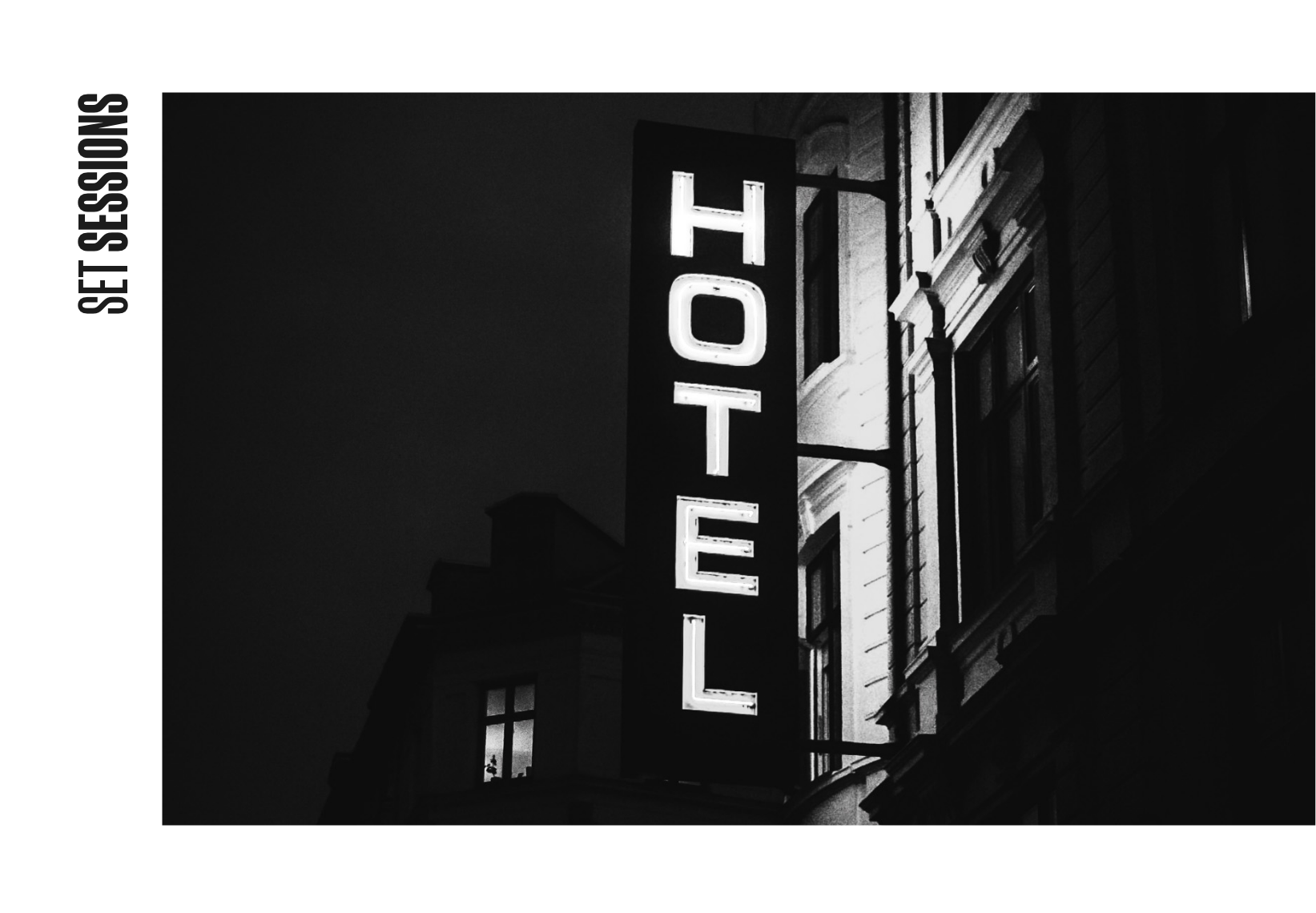 HIT THE RIGHT NOTE:
How Tour Managers, Agents and Hoteliers Can Work Better, Together
With so many moving parts, competing stakeholders and differing priorities, coordinating an artist's accommodation during tours can be a logistical challenge for all involved. That's why we're bringing all relevant parties into one room — travel agents, tour managers and hoteliers from the supplier side — so you can workshop solutions to the most common pain points and forge a new path forward. You'll split into mini focus groups before presenting back your bright ideas to an open forum — from navigating multiple timezones; to issues around billing, amenities and privacy; to keeping lines of communication open. We'll then summarise your solutions and outcomes into a whitepaper, to be released post-SET.
With Giovanni Vargas and Jason Milner, Tour Managers | Erika Spieldoch, VP Events & Touring, Interscope Records | Hannah Mursal, Travel Agent | Jennifer Mose, Customer Experience Manager, The Windsor Court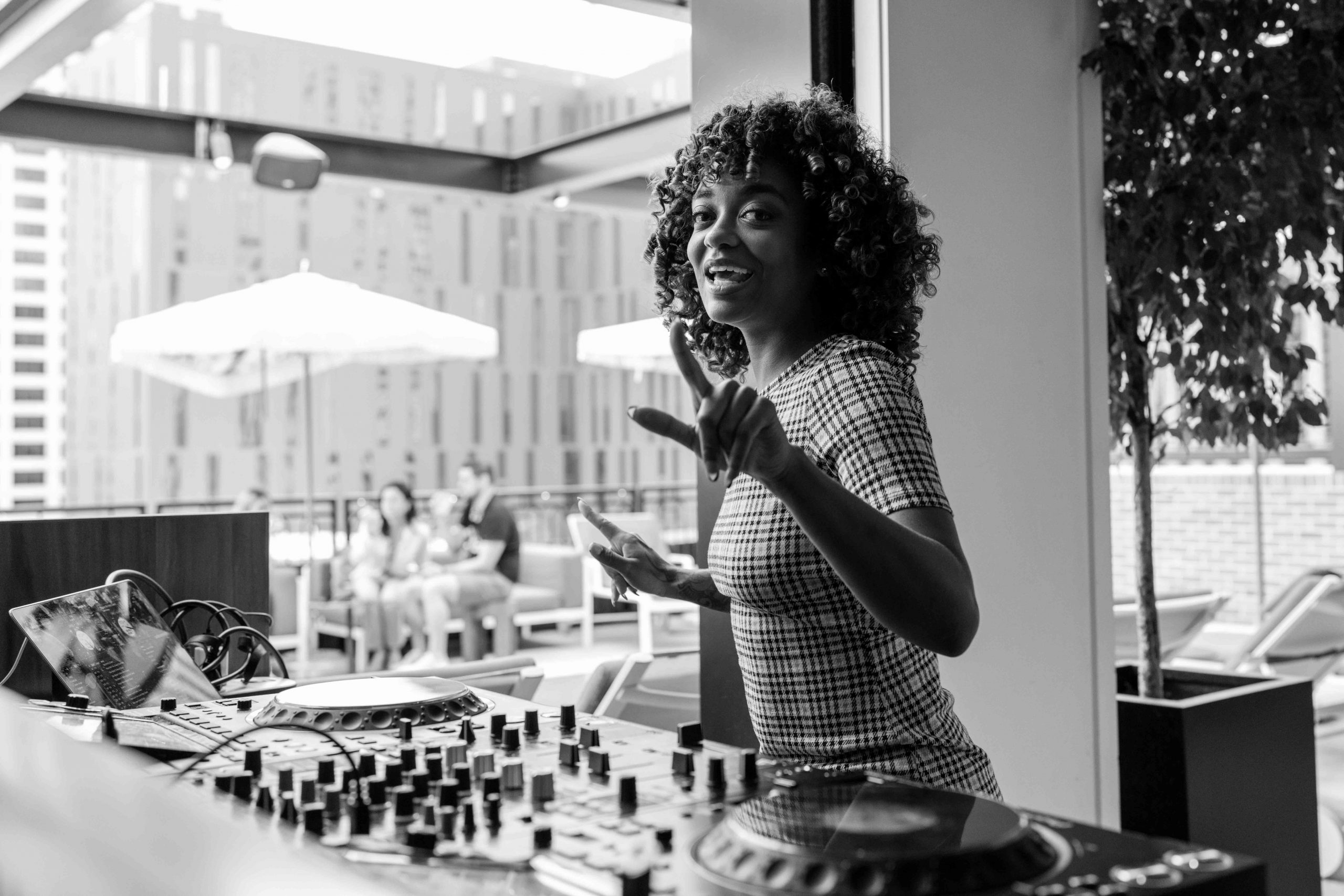 02.
TOP-TIER
ENTERTAINMENT AND F&B
Feast on an incredible spread while listening to live music, exploring pop-up activations and soaking up the electric atmosphere — the perfect spot to get a taste of the impeccable entertainment vibes to come.
03.
Network
Like a rockstar
Connect with your fellow industry hotshots over local libations and work the room like the pro you are, setting the stage for an unforgettable few days on SET.