2 November 2023


SPOTLIGHT

Unfold the future of entertainment travel.

Running parallel to SET — the world's first trade event uniting the entertainment and travel industries – Spotlight is a closed-door thought-leadership programme for entertainment's leaders to network, problem-solve and share big ideas peer-to-peer. The spotlight is on you: what will you do with it?

I'M INTERESTED

Please note, Spotlight is invitation-only and invitations are non-transferable. Attending buyers are hosted free of charge.
THE AGENDA
AT SPOTLIGHT
THURSDAY 2 NOVEMBER
Spotlight gives you direct access to new, senior-level contacts and strategic insights via expert-led sessions, tailored specifically to the pros managing multinational travel programmes.
| | |
| --- | --- |
| 09:00 – 09:30 | Early Bird Networking |
| 09:30 – 12:25 | Morning Sessions |
| 12:25 – 14:00 | Networking Lunch |
| 14:00 – 17:30 | Afternoon Sessions |
| From 17:30 | Free Evening to Explore |
AT SET
WEDNESDAY 1 NOVEMBER
As VPs and Directors of entertainment travel, we know you're short on time. That's why Spotlight allows you to curate your own agenda: you can arrive a day early and check out Open House, where you can tune into epic thought leadership sessions and network with the SET crowd, followed by SET's opening soirée.
FRIDAY 3 NOVEMBER
Want to build out your little black book? Stay on for an extra day of up to ten 1:1 appointments with SET's all-star roster of travel suppliers (depending on your business needs), followed by the official wrap party at the iconic Orpheum Theater.
SPOTLIGHT
SESSIONS
Specifically tailored to your pain points and business goals, Spotlight will deliver expert guidance on crafting an efficient mobility strategy; the impact of NDC; the latest software transforming corporate travel and much, much more. Scroll right for a sneak peek.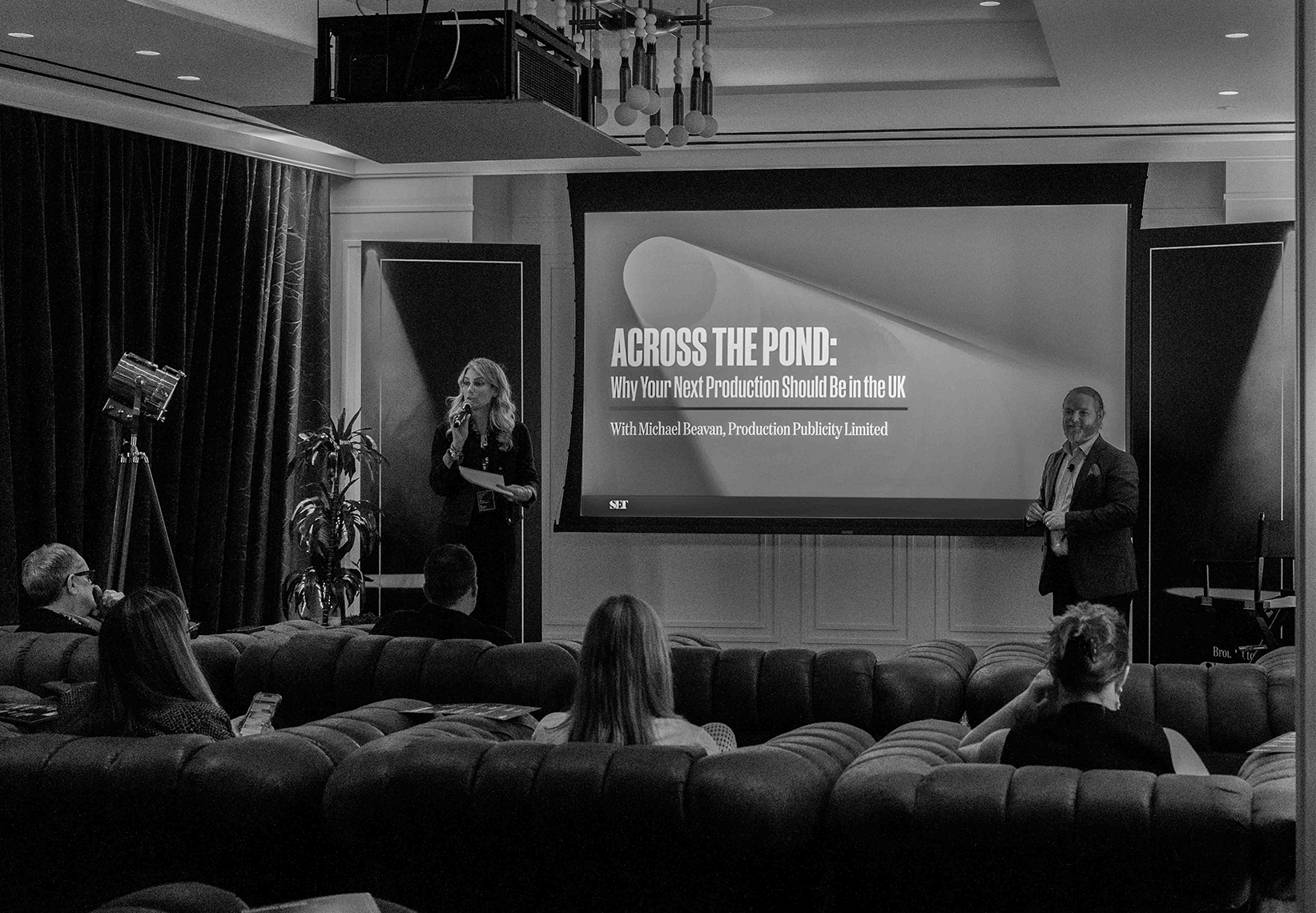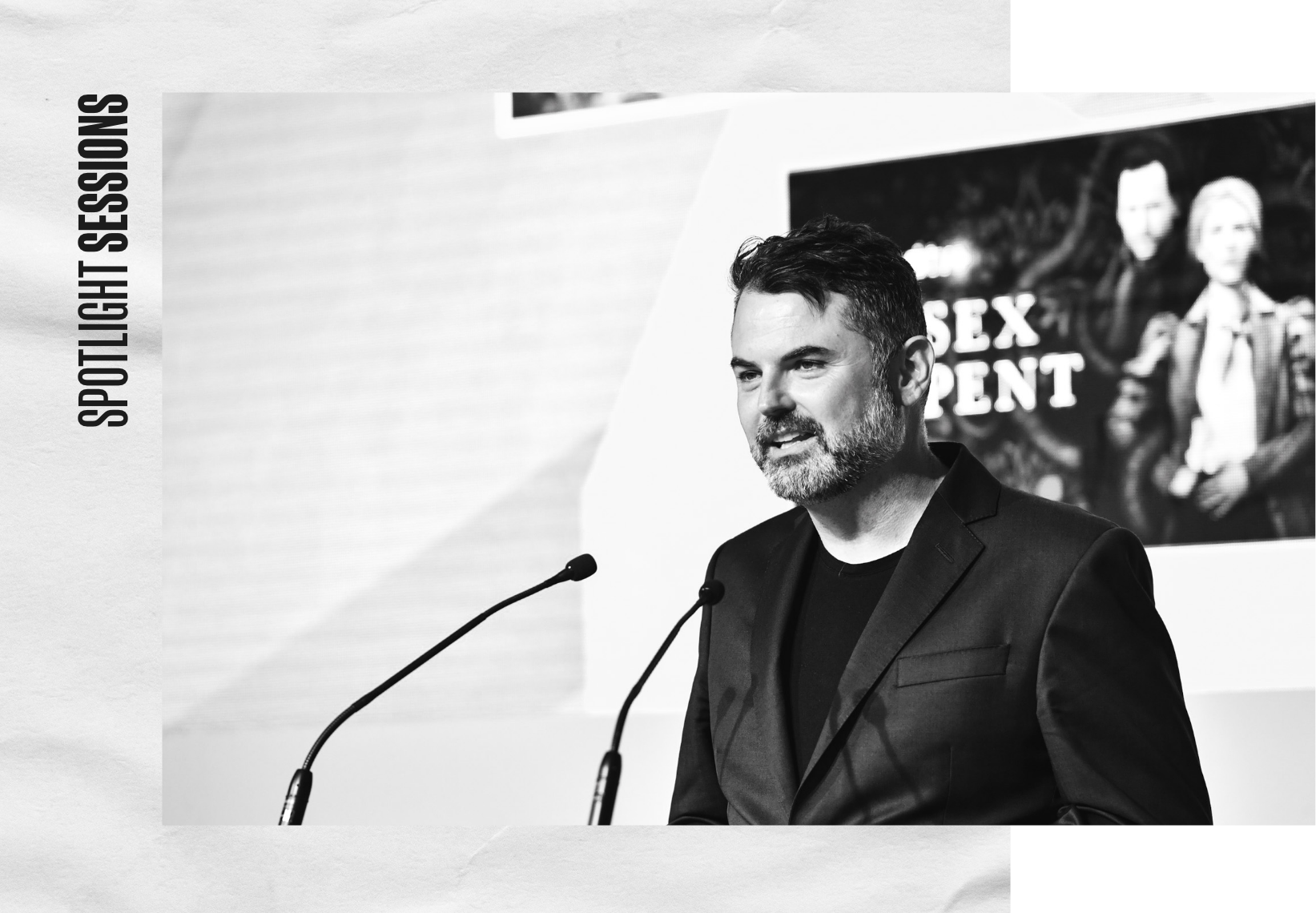 INSTANT RELIEF:
THE LATEST ON GLOBAL TAX INCENTIVES
Film & TV production has the ability to generate many millions of dollars' worth of impact in a short time frame. This session will examine the critical role that incentives and locations play in attracting productions, and the science (and art) behind a production's location decision. You'll also widen your knowledge on the implications of international travel for film and television production; the eligibility of travel and accommodation within leading incentive systems; and the up-and-coming destinations that could be perfect for your next production.
With Leon Forde, Managing Director, Olsberg•SPI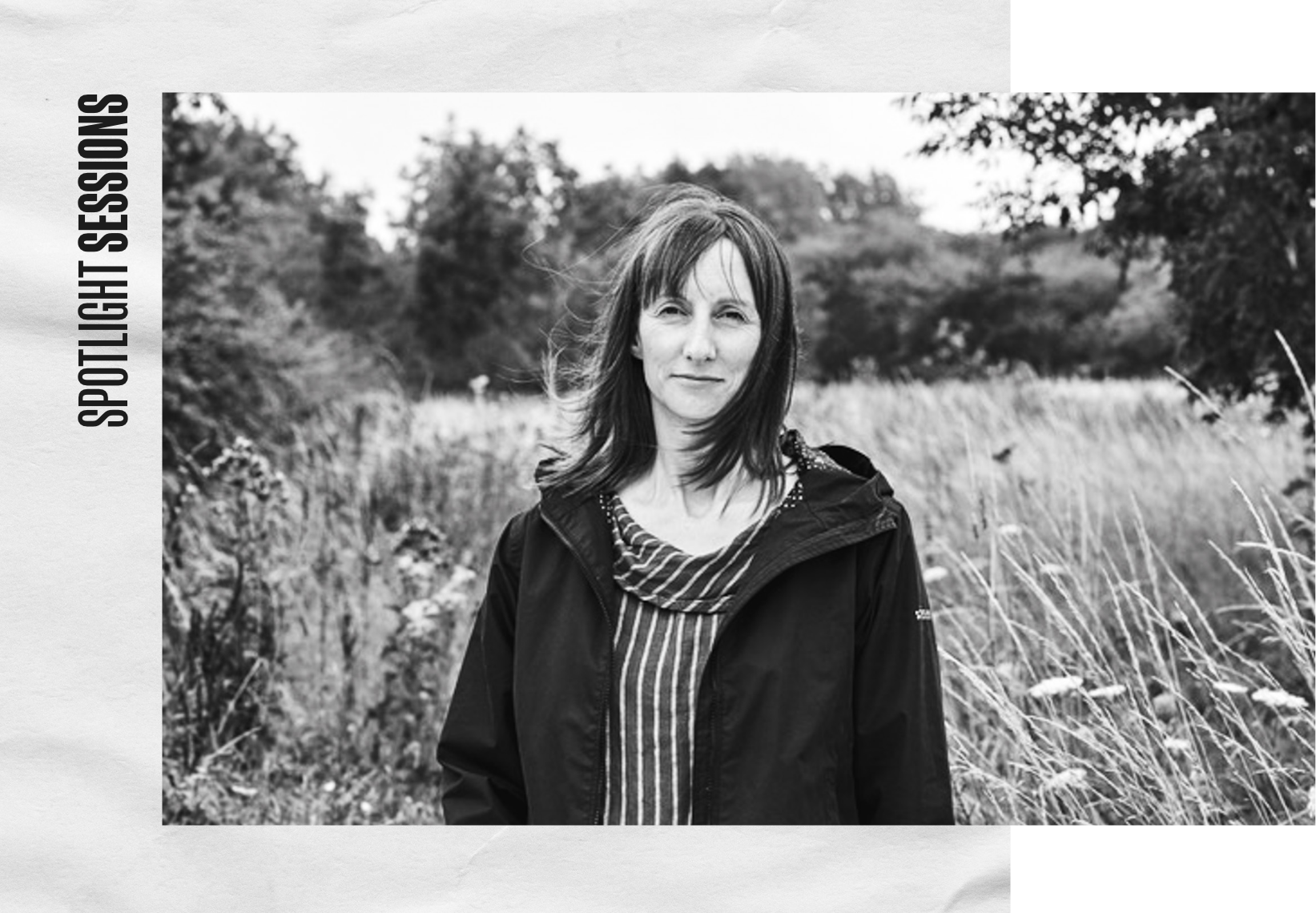 GREENLIT:
MAXIMISING YOUR PRODUCTION'S EFFICIENCY AND SUSTAINABILITY
Meet the A-list sustainability strategists who helped make Barbie, House of the Dragon and the Fast & Furious franchise more environmentally responsible. In this can't-miss session, you'll hear from one of the powerhouses behind Sustainable Film, one of the world's leading entertainment consultancies, as she shares their unique approach to problem-solving, sourcing sustainable suppliers, reducing waste and reducing costs.
With Amelia Price, Director & Co-Founder, Sustainable Film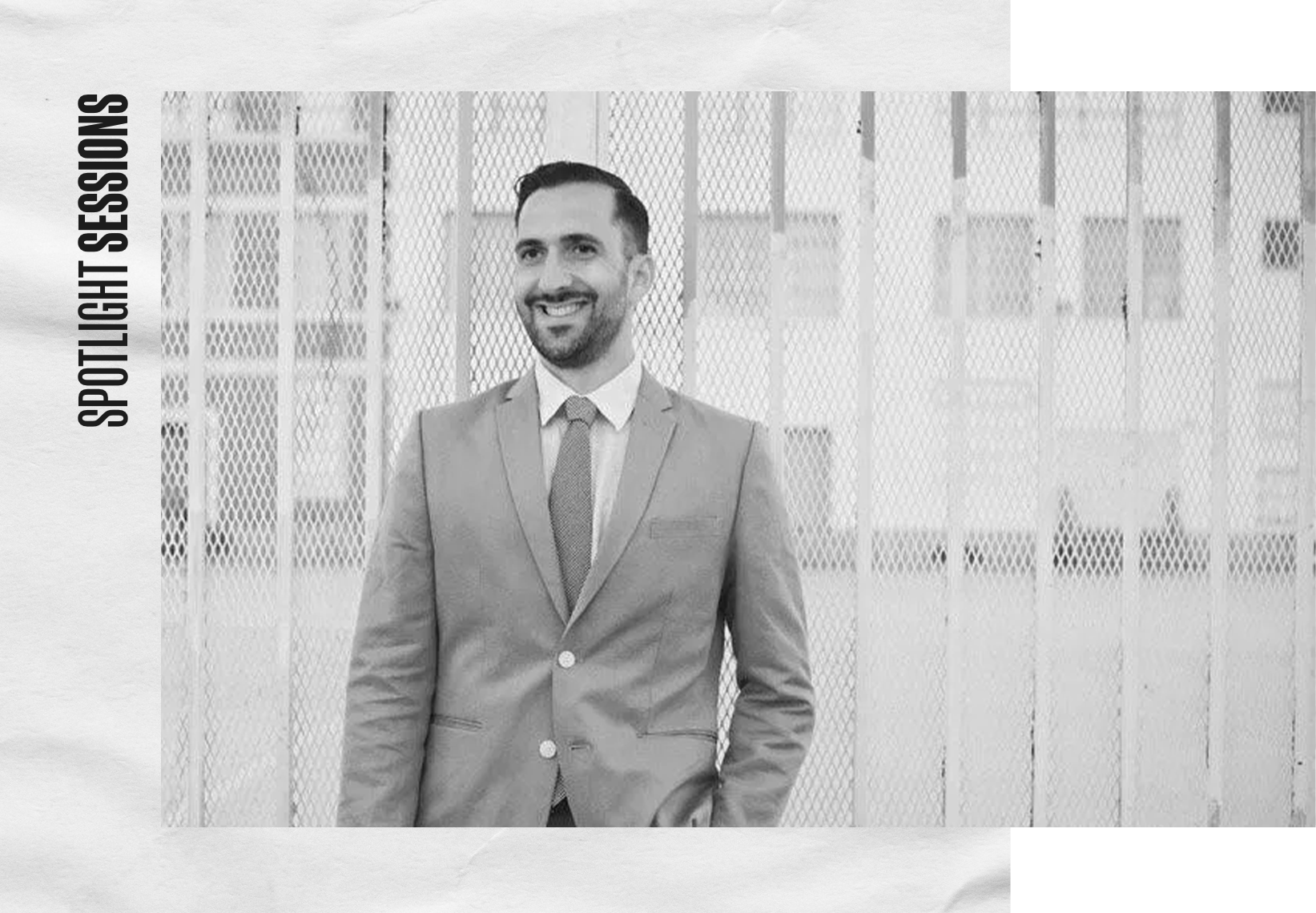 THE ENTERTAINMENT MOVEMENT:
HOW TO NAVIGATE GLOBAL MOBILITY WITH EASE
Juggling simultaneous production schedules, visas and legal loopholes while coordinating international travel for your teams and VIP clients? Immigration law expert Ashkan Emami will help you craft an efficient, money-saving motility strategy in 2023 — including how to navigate the red tape, bureaucracy and paperwork that comes with international travel.
With Ashkan Emami, Founding Partner, Path Law Group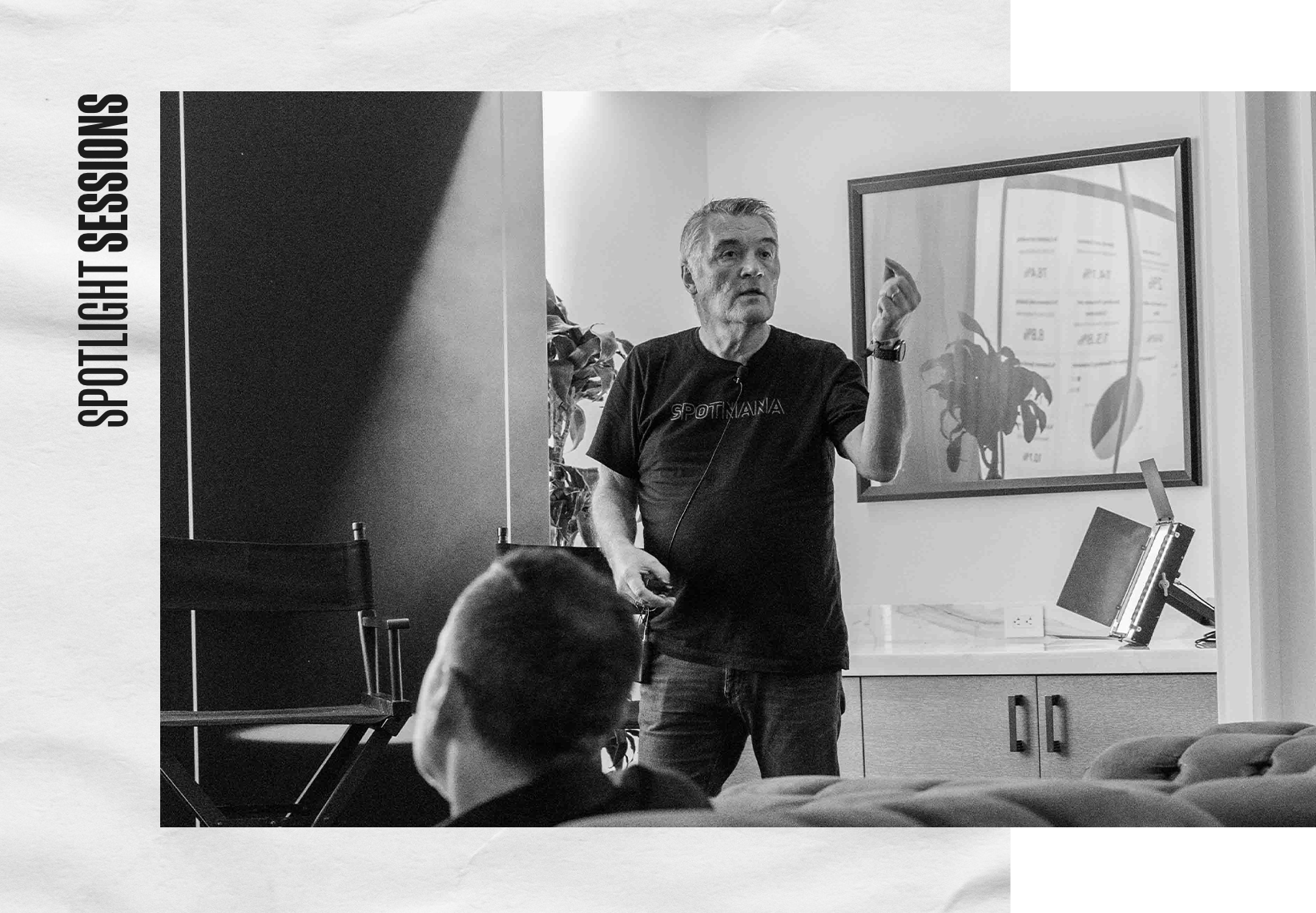 HEAD IN THE CLOUD:
THE NEED-TO-KNOW TECH TRANSFORMING ENTERTAINMENT TRAVEL
From the software redefining corporate travel to the burgeoning developments set to transform the way you do biz, join Spotnana's Johnny Thorson for an up-to-the-minute review of the state of the industry, right now. You'll leave with a black book of tech to start implementing in your biz, straight away.
With Johnny Thorson, VP Strategy & Partnerships, Spotnana
...STILL TO COME AT SPOTLIGHT
With a strict no-sell policy, the Spotlight Sessions are delivered by a curated selection of experts, from both inside and outside the entertainment travel industry. Here's who you'll be hearing from this November.
01
ENTERTAINMENT FUTURISTS
Get the insider's view on the trends poised to transform the industry – and how your biz can stay firmly at the forefront of innovation.
02
IMMIGRATION AND VISA GURUS
Immigration law expert Ashkan Emami will be at Spotlight to help you navigate the red tape, bureaucracy and paperwork that comes with coordinating a multinational travel programme.
03
SUSTAINABILITY CONSULTANTS
Direct from the pros who helped make Barbie and House of the Dragon more sustainable and efficient, get personalised insights on how to make your next trip and/or production a greener affair.
04
AIRLINES
NDC keeping you up at night? We'll take a deep dive into everything you need to know to weather the new airline protocol with ease, with expert insights from Virgin and Delta on tap.