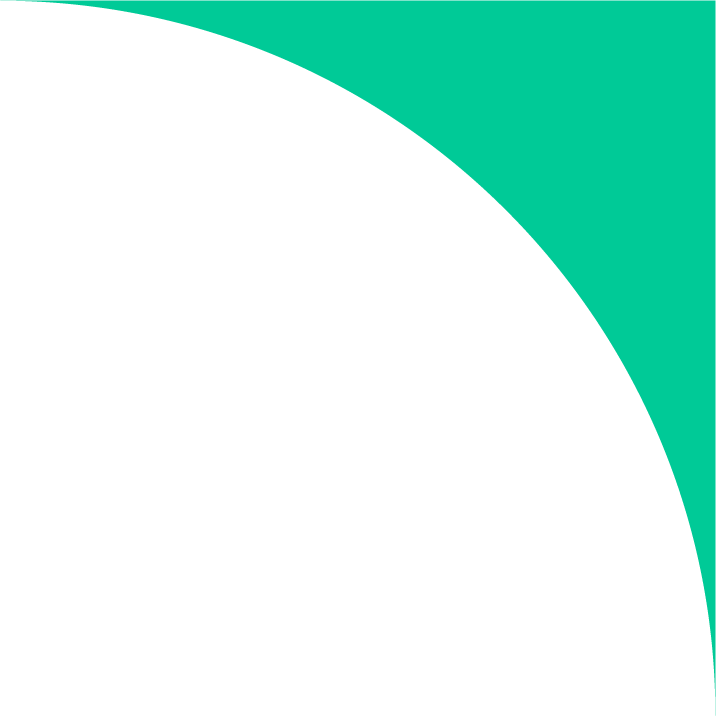 13-15 NOVEMBER 2024
NEW ORLEANS
Questions? We've got answers. Scroll below to check through our FAQs, or hit us up if you still need help.
READ MORE
The show will take place in iconic locations across the Crescent City: Kimpton Hotel Fontenot, Hotel Saint Vincent, The Sugar Mill, Bar Marilou and the Orpheum Theater.
The second edition of SET will take place from 1-3 November 2023 in New Orleans, Louisiana.
To make sure you don't miss a deadline for your appointments (or graphics if you're a supplier) check out The Call Sheet.
November in NOLA brings that perfect shoulder season weather, with highs in the mid-low 70s (AKA 20s in Celsius) and pleasantly cool nights. And as for the SET vibe? Swap the stiff suits for something more in tune with our relaxed professional energy. Time to bring out the sneaks and stylish caps, and rock that upscale brunch look.
As SET is a by-invitation-only event, only registered delegates who have their badge and security bracelet will be able to access the parties. Please don't invite guests, as we will have to turn them away!
You are not permitted to organise a private event or entertain delegates who book travel (aka 'buyers') during one of the official parties or any official event on the SET schedule (including show hours, lunches, conferences and official parties). Private events are allowed on the evening of Thursday 2 November, although they must be strictly kept to a maximum of 10 buyers.
FYI: any company hosting a private event clashing with an official element of the event or that has invited more than 10 buyers will have their registration(s) revoked and will be refused entry to all business and social events throughout the show.
Yes! If you have empty appointment slots, there will be a window of time from Monday 16 October until the show for you to request appointments with delegates who aren't currently in your diary.
We match appointments in advance through our bespoke matchmaking algorithm (based on your preferences) therefore you will not be able to change them.
If you have any questions or concerns about your appointments, please do get in touch with the SET team at settheshow@thisisbeyond.com or your account manager directly.
Let us know ASAP so we can help you arrange another time for the meeting (and so it isn't reported as a 'missed appointment').
If a missed appointment is reported, you might incur cancellation fees. (And please note, missing multiple appointments may jeopardise your involvement at future editions of SET.)
If you book travel (aka you're at SET as a 'buyer') we will ask that you send someone in your place who is equally qualified and can provide three strong references (subject to review by the SET team).
If you supply travel (aka you're at SET as an 'exhibitor') or are part of the Spotlight programme, you may be able to cancel depending on the circumstances and how far in advance you let us know.
In all cases, if you need to cancel your place on SET, please get in touch with us ASAP to give us as much time as possible to process your cancellation and replace your spot, so that there is minimal impact on the show.
You may do, depending on when you let the SET team know you can no longer attend. Please refer to the Terms & Conditions you signed for more detailed information about cancellation fees.