01
VIRGIN HOTELS NEW ORLEANS
WHAT: Registration and Welcome Event
WHEN: Wednesday 2 November | 12:00 – 17:00
Home of the first day of SET – the Registration and Welcome Event – Virgin Hotels New Orleans is all about the details, from the artwork to its locally-inspired menus. Eleven minutes from Bourbon Street and nestled in the heart of the Warehouse District, it sets the bar seriously high – and not just because of the Dreamboat, its rooftop bar and pool.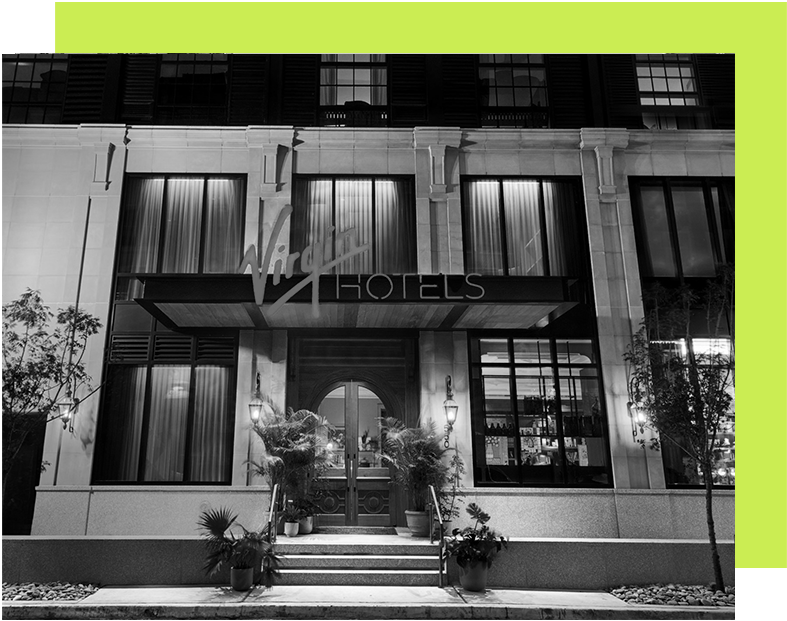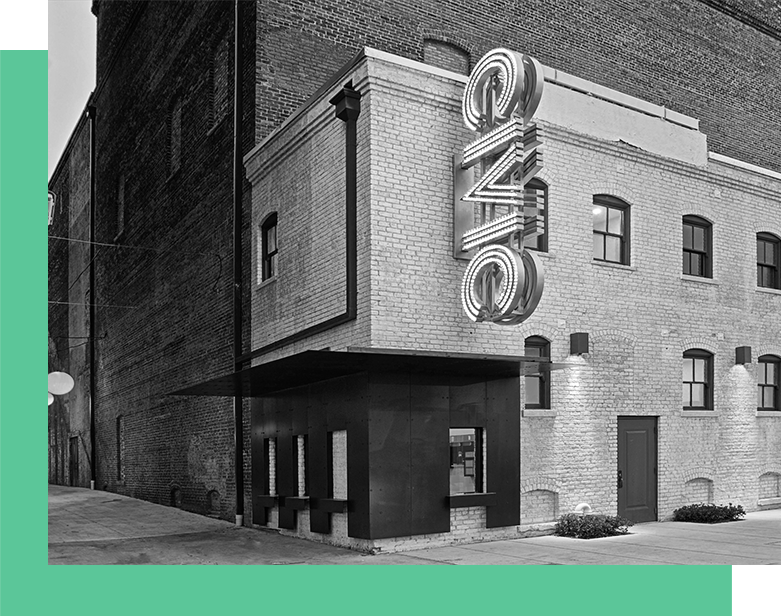 02
THE CIVIC THEATRE
WHAT: THE OPENING NIGHT: SET's Opening Party
WHEN: Wednesday 2 November | 19:00 – 22:00
Vaudeville, burlesque, disco – The Civic Theatre has played host to myriad iconic names, and now the Opening Party. A living, breathing piece of NOLA history, it was lovingly restored in 2011. Expect a magical, star-studded affair.
03
THE SUGAR MILL
WHAT: The Show Floor
WHEN: Thursday 3 November | 09:00 – 17:55
and Friday 4 November | 09:00 – 13:05
A historic venue in a city brimming with them, The Sugar Mill is where you'll have the best meetings of your business year (aka your 1:1 appointments). Signs of its past life as a 19th-century sugar holding warehouse are still obvious today –  revamped it to feel like you're stepping on a 21st-century film set.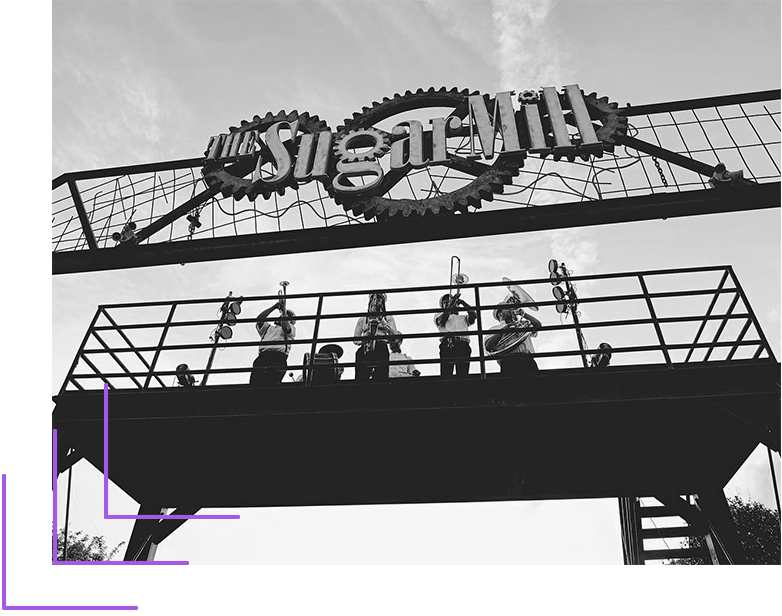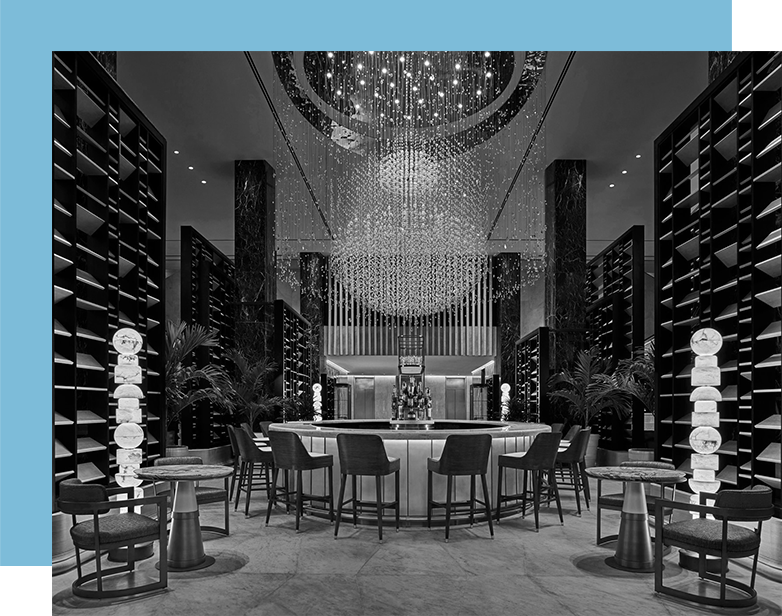 04
FOUR SEASONS HOTEL NEW ORLEANS
WHAT: Spotlight
WHEN: Thursday 3 November | 09:00 – 19:00
The home of Spotlight – our dedicated programme for entertainment travel leaders – deserves a suitably opulent location. Enter Four Seasons Hotel New Orleans, with its spectacular floor-to-ceiling views over Canal Street and the Mississippi river.
05
ACE HOTEL NEW ORLEANS
WHAT: THAT'S A WRAP: SET's Farewell Lunch Party
WHEN: Friday 4 November | 13:05 – 16:30
Complete with its own music venue – The Three Keys – Ace was the only choice for our send-off Wrap Party. Soak up the art deco surroundings as you bid farewell to your time on SET.