SET ON LOCATION
Welcome to the Crescent City
New Orleans isn't just the home of SET: it's the main character. Handpicked for their authentic sense of place, each of our venues showcase the Big Easy at its vibrant, electric best.
READ MORE
01
KIMPTON HOTEL FONTENOT
WHAT'S ON? Open House by SET
WHEN: Wednesday 1 November | 12:00 – 17:00
The epitome of laidback luxe, Kimpton Fontenot boasts locally-sourced F&B that satisfies the soul, a prime spot in the Central Business District and a warm, sophisticated vibe. Check, check and check.
The first day on SET, Open House is *the* event for you to soak up entertainment & travel insights, network peer-to-peer and enjoy the uber-chic setting that is Kimpton Hotel Fontenot.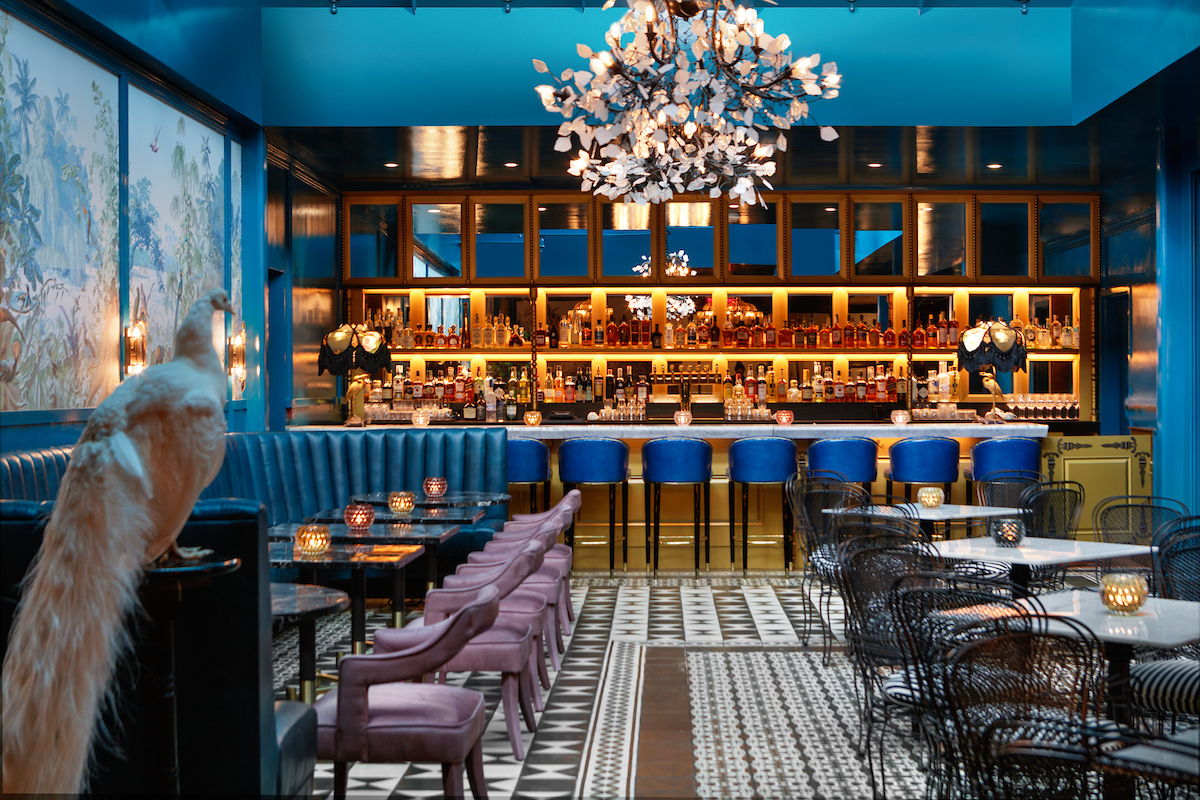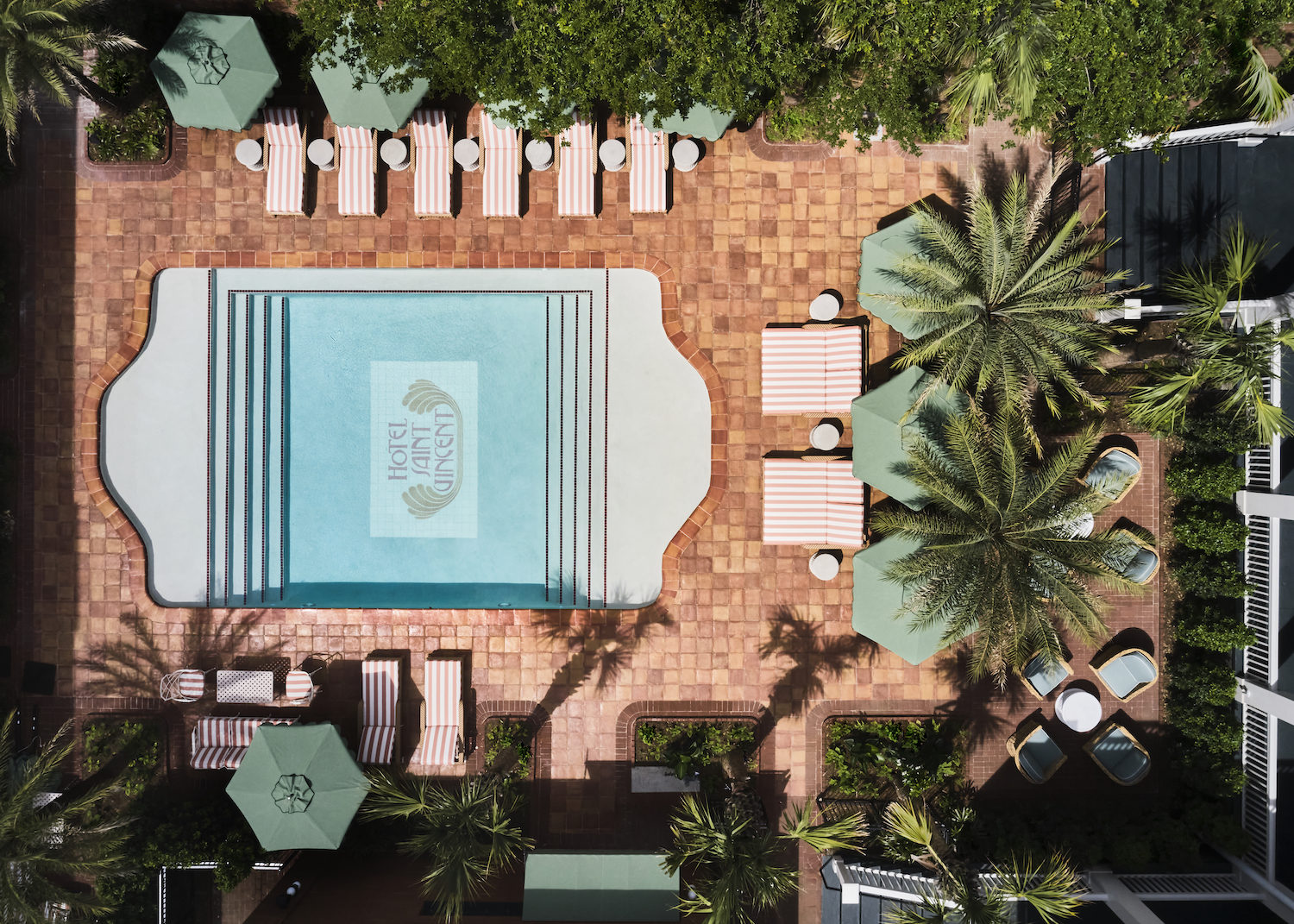 02
HOTEL SAINT VINCENT
WHAT'S ON? The Opening Night
WHEN: Wednesday 1 November | 17:30 – 20:30
The top of everyone's must-see NOLA list, Hotel Saint Vincent was originally built in 1861 and lovingly restored in 2021. Sitting pretty in the Lower Garden District, Saint Vincent is the proud host of SET's Opening Night soirée — expect a relaxed, atmospheric affair with top–tier F&B and plenty of thoughtful surprises.
03
THE SUGAR MILL
WHAT'S ON? The SET Showfloor
WHEN: Thursday 2 November | 08:30 – 17:25
and Friday 3 November | 08:30 – 12:25
A historic venue in a city brimming with them, The Sugar Mill is where you'll have the best meetings of your business year (AKA your 1:1 appointments). Signs of its past life as a 19th-century sugar holding warehouse are still obvious today — and we've revamped it to feel like you're stepping on a 21st-century film set, complete with green room, craft service table and plenty of unexpected touches.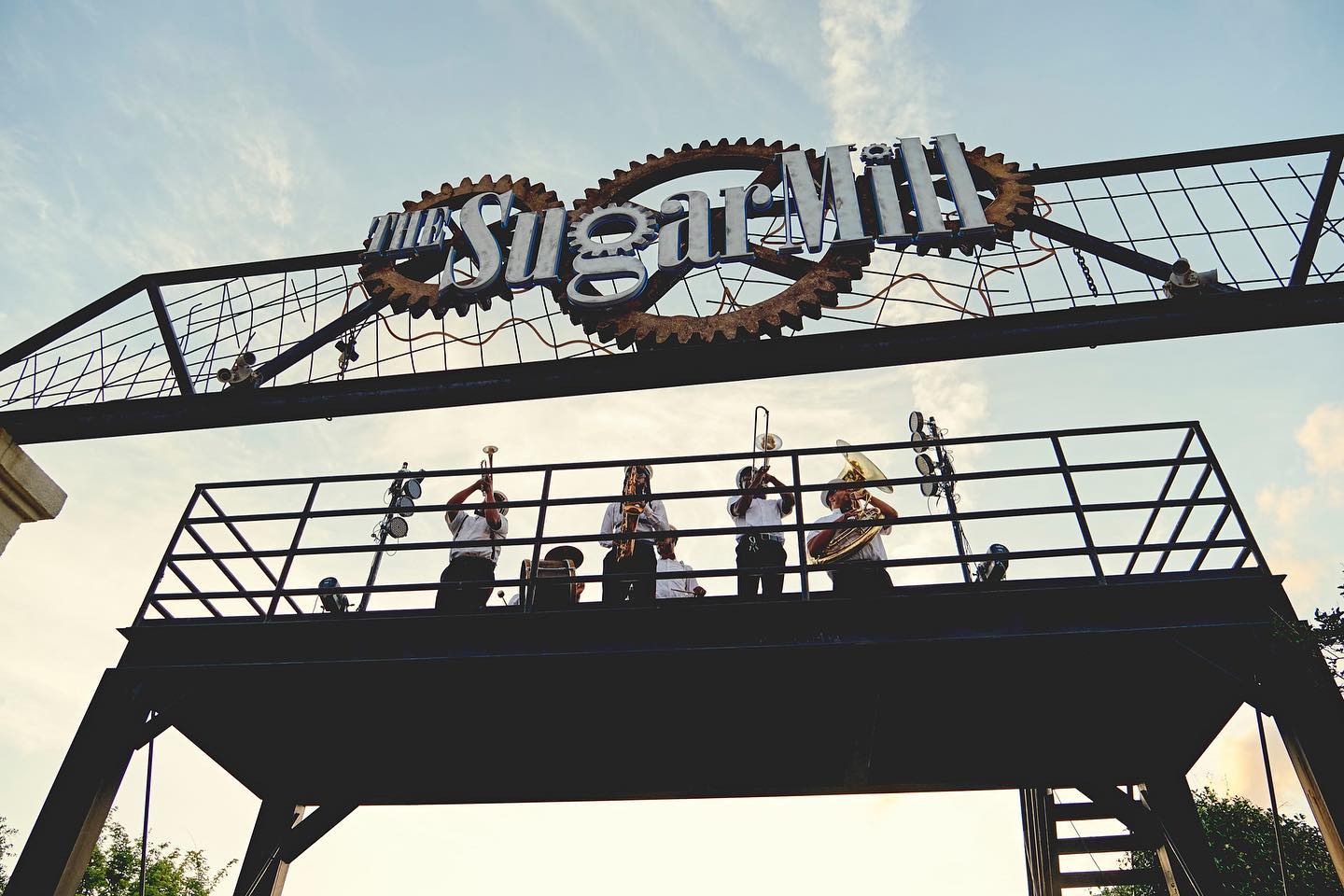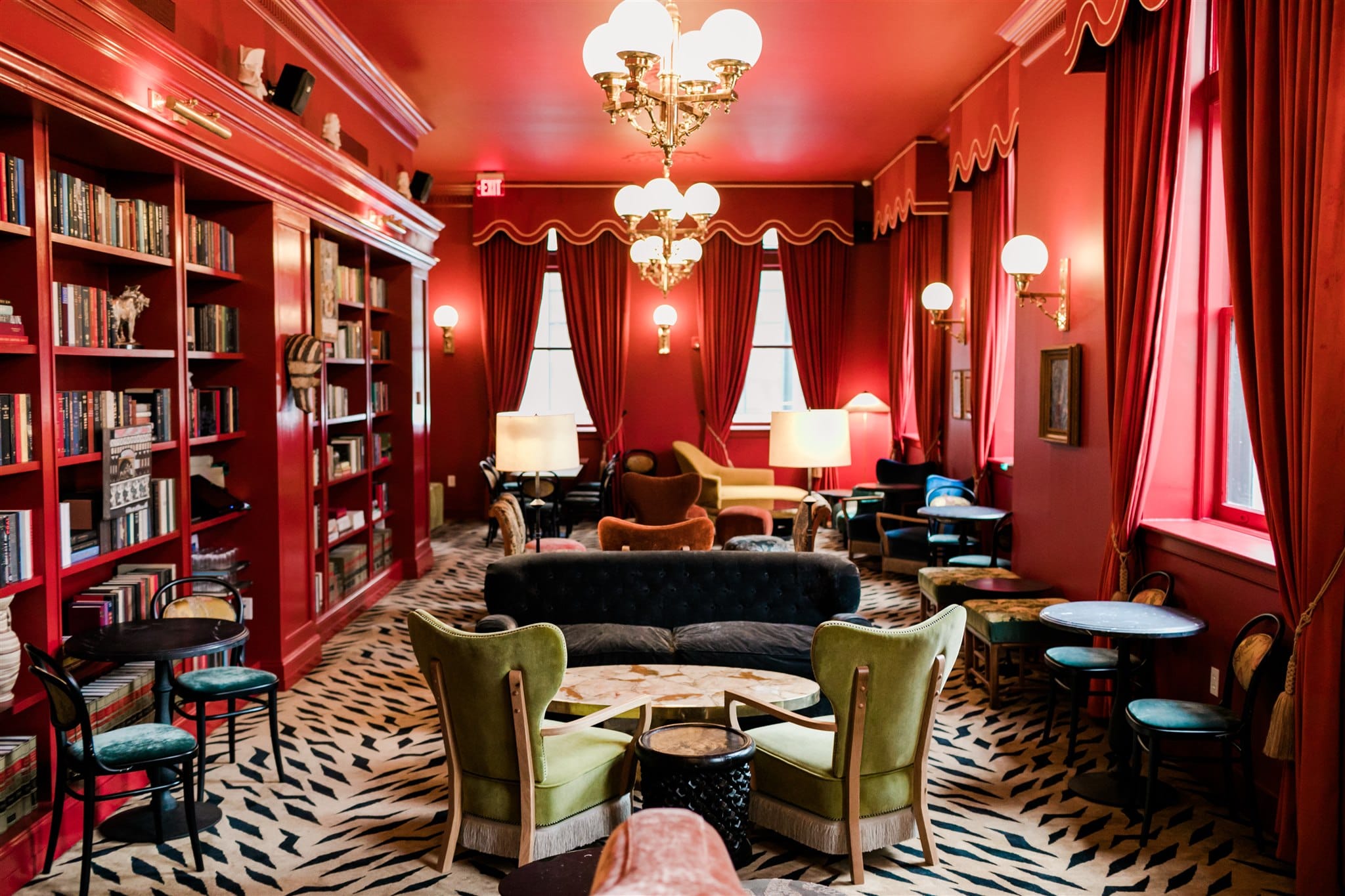 04
BAR MARILOU
WHAT: SET Off-The-Record (OPTIONAL)
WHEN: Thursday 2 November | 17:25 ONWARDS
Bar Marilou is a speakeasy-meets-library where the drinks are creative yet unpretentious, the books are plentiful and the carpets are tiger-striped. Looking for Thursday night plans during your free evening at SET? Consider joining us at SET Off-The-Record, our laidback hangout spot and perfect place to kick-back post-meetings with new friends and delicious refreshments. No pressure though if you're already booked and busy in vibrant NOLA.
05
THE ORPHEUM THEATER
WHAT'S ON? The Wrap Party
WHEN: Friday 3 November | 13:00 – 16:00
One of the most beautifully preserved vaudeville theaters in the US, The Orpheum Theater has been an epicentre of NOLA culture and entertainment since 1921. It has played host to world-class performances by the Louisiana Philharmonic Orchestra, platinum-selling artists, and the premieres of Oscar-winning Best Picture films — a testament to its legacy. The ideal venue, then, for SET's Wrap Party.