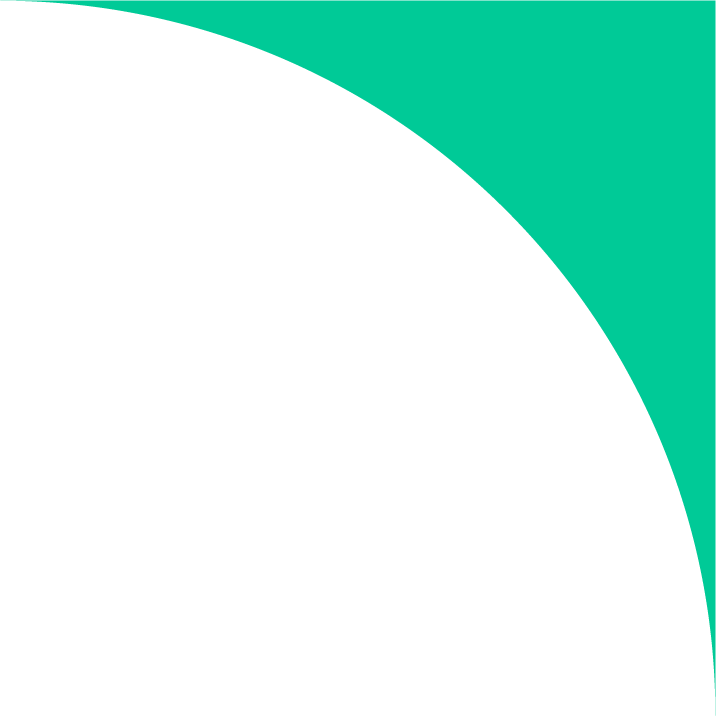 GETTING IN

As of right now (28 September 2022) all non-US visitors must be fully COVID-vaccinated and able to provide proof of vaccination before entering the country.
In light of ongoing changes to the US immigration policy, we strongly recommend regularly checking HERE for the latest travel requirements.
Check the US Centers for Disease Control and Prevention (CDC) and US Embassy websites for full details on US entry requirements. It is your responsibility to check these sites (and with your airline!) for the most up-to-date info on travel restrictions. Pro-tip: a last-min check before you order your airport Uber is always a good idea.
WORKING SAFELY

Scrub up: there will be extra sanitiser on-hand throughout the show floor.
Face masks won't be mandatory, but if you'd like to wear one at any SET venue, let us know – we'll have plenty on-hand.
We'll be cleaning all meeting spaces throughout the day, as well as overnight.
As always, we'll have a medic on-site, plus a dedicated quiet room if you need a quick breather.
If you test positive for COVID-19 before, during or after the show, let us know straight away. Team SET are fully briefed on local guidelines and regulations and are here to help you stay well.