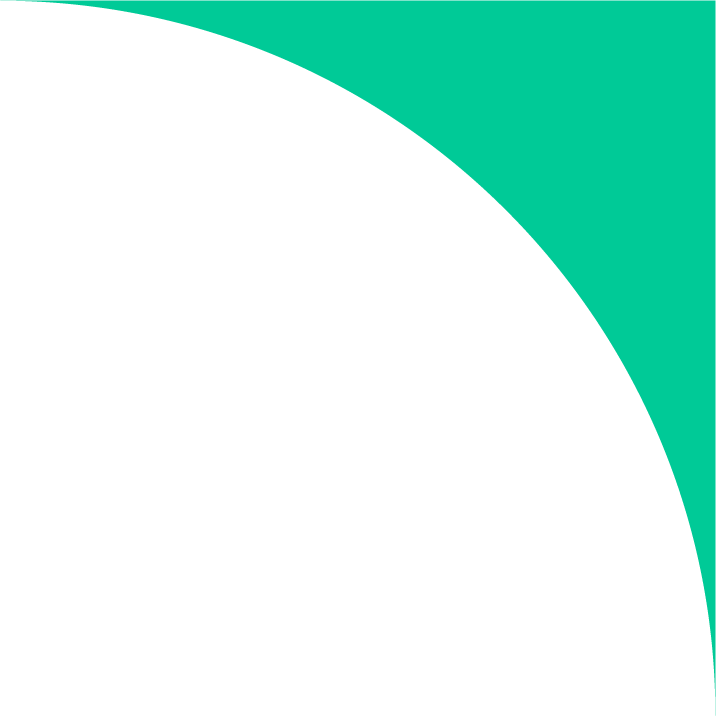 13-15 NOVEMBER 2024
NEW ORLEANS
APPOINTMENTS
Here's how to steal the show.
Coming right up: your personalised agenda of up to 30 1:1 prescheduled appointments with the entertainment pros of your dreams. Click below to select your appointments for SET 2023.
READ MORE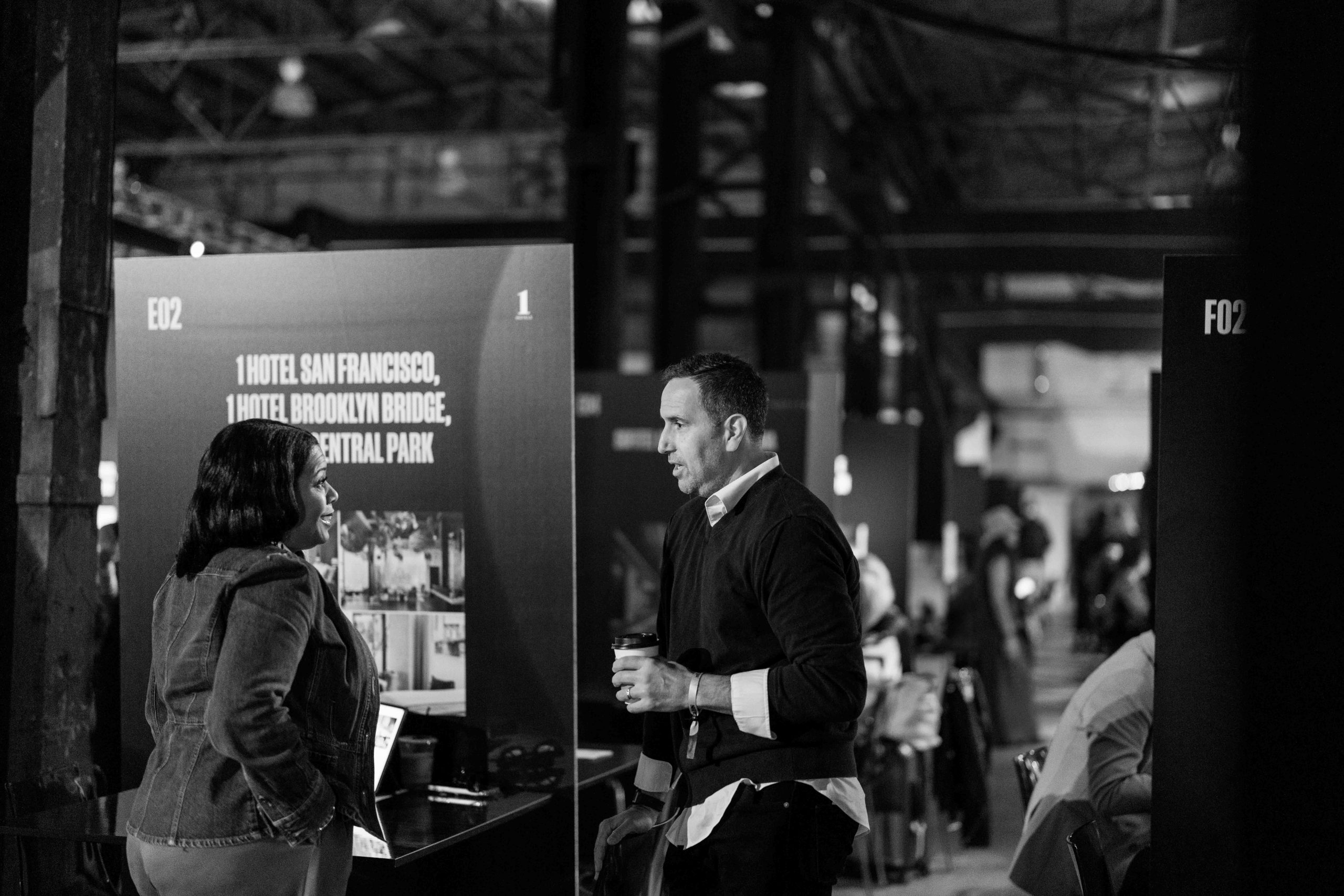 01
TELL US WHO YOU WANT TO MEET
05 - 25 September
Whether you're coming to SET as a supplier or booker of travel, it works the same:
1. Via our online appointment system, skim the profiles of your fellow SET attendees to find the best matches for your biz.
2. Next, choose – and then rank – 55 people or companies you want to meet, in order of preference.

02
HOW THE MAGIC HAPPENS
25 September - 09 October
Based on the preferences you give us, the matchmaking begins. Using our bespoke algorithm, we create meeting matches with the following priority order.
Suppliers' preferences
Bookers'/coordinators' preferences
We'll send you a notification email as soon as your personalised diary is ready to view!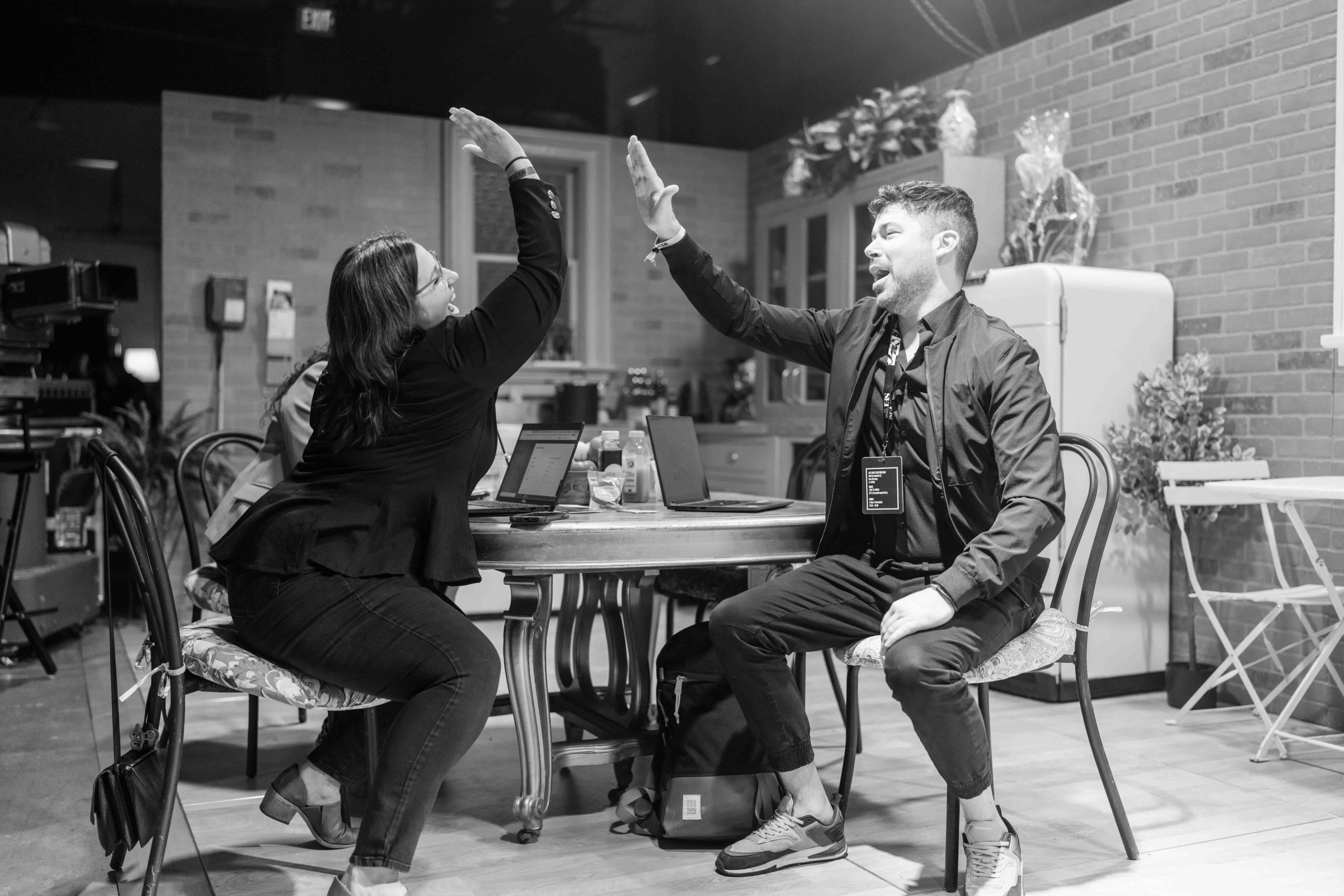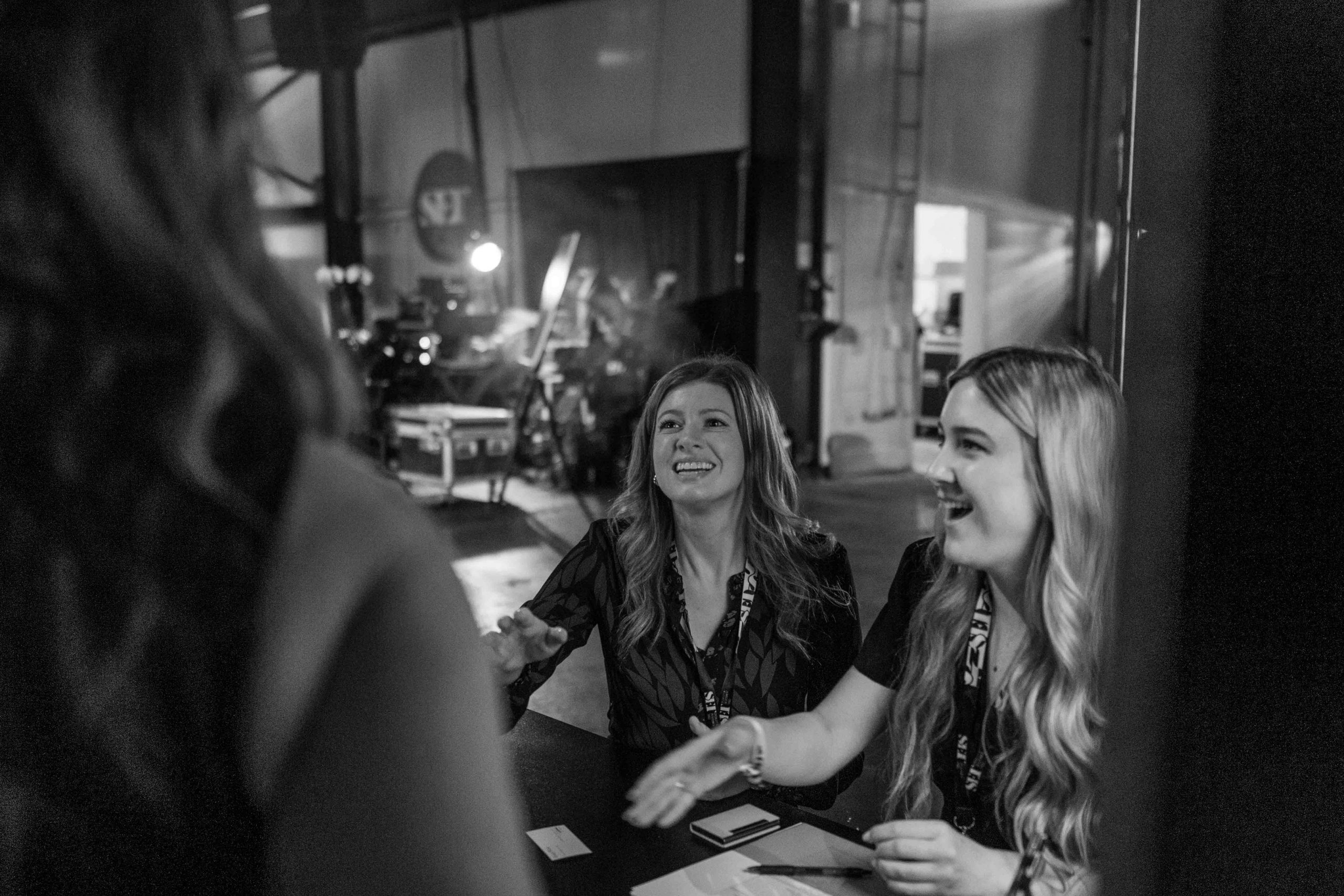 03
CURTAIN UP
From 09 October
Feel free to fill in any gaps in your meeting schedule. Got your eye on a member of the SET list? Send them a DM using our online system and arrange a business rendezvous in New Orleans this November.